Avron Trading Ltd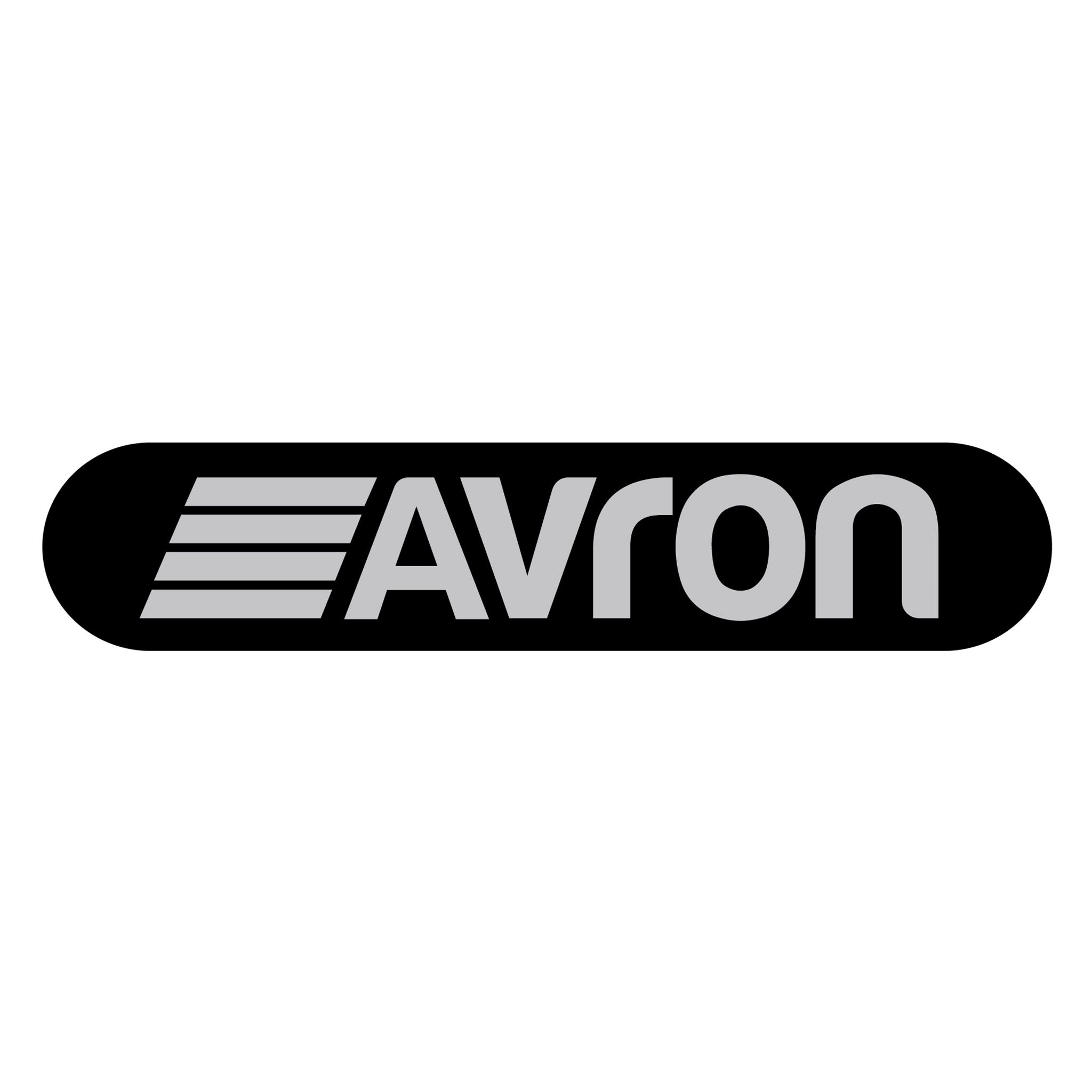 Ground Floor
16 Progress Business Centre
Whittle Parkway
Bath Road
Slough
Berkshire
SL1 6DQ
01753 639771
Avron Trading is a privately-owned company that provides retailers with over 800 innovative and high-quality products in the DIY, car care and gardening sectors, all at various price points to cater to a vast range of customer profiles.
With a high level of expertise in product branding and brand development, coupled with excellent sourcing capabilities, we are continuously able to provide our customers with a premium and competitive package without compromising on quality. Offering a high degree of availability, service and knowledge you can be sure that your order is in safe hands every time.
Avron was founded in the UK in 2009, since then the company has established itself as a leading manufacturer and supplier of tools to the wholesale, distributor and retail sectors. We satisfy consumer needs across our four main brands: Dekton, Goodyear, Montoya and Maxifix:
Dekton provides a range of professional tools for trade and DIY at practical price points. The full range covers traditional tools and DIY products, while sub-brands such as Dekton ProLight and Dekton Power cover both premium lighting and high-quality power tools.
Avron are proudly associated with the globally recognised brand Goodyear. The range includes a versatile selection of automotive products that represent the core brand values of innovation, durability, reliability and performance. The Goodyear name has an innate value that naturally lends itself to new product areas within car care.
The Montoya range consists of over eighty products that focus on car care, allowing for easy, high impact merchandising. The range includes emergency and breakdown essentials, in-car comfort, car windscreen care and more.
A tried and tested brand, Maxifix continues to successfully provide a range of quality solutions focusing on domestic DIY necessities such as glues, adhesives and tapes. Maxifix provides both the retailer and the consumer outstanding value for money.
---
Brands of Avron Trading Ltd