GfK is one of the world's leading research companies. Every day, their 12,000+ experts discover new insights into consumer behaviour in over 100 countries.
BHETA GfK Quarterly POS Index 2018:
The GfK index reflects all the product categories that BHETA members trade in, as listed on BHETA's Retailer zone
The quarterly updates provide members with an opportunity to benchmark their company's performance against the market
The insights are based on actual retail Point of Sale data delivered from GfK's network of GB retailers, both large and small
The intelligence will help members answer their key business questions through the provision of fast and actionable data driven insights
The data is broken down into the four BHETA sector categories – home improvement (DIY), garden, housewares and small electricals and then further broken down by product groups.
Quarterly POS Index updates:
The following updates are available exclusively to BHETA members. To receive past copies please contact BHETA Member Services.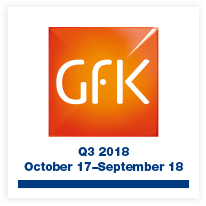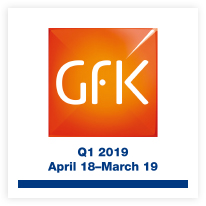 Interested in finding out more?