Datateam Business Media Limited are a publishing company for Trade Magazines such as DIY Week and Housewares magazine. Subscription discounts are available to BHETA members.
For more information contact: BHETA member services for a subscription form to receive the discount info@bheta.co.uk
---
Progressive Housewares is the trade bible for everyone who is anyone in housewares. Independent cookshops and housewares retailers, multiples, department stores, supermarkets, multi-channel retailers, suppliers, manufacturers, designers, agents – all are avid readers.
---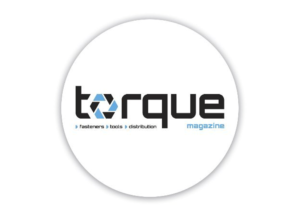 Torque is a unique magazine, website and email newsletter for the fastener, tool and related distribution industries.
Torque Magazine is published ten times a year, featuring essential news, views, and features for the industry. Print issues, published six times a year, are sent to the UK and Europe. In addition, four issues are purely digital and circulated worldwide in unlimited numbers, capturing readers with cutting-edge interactive and enhanced features, linking readers with webshops, B2B sites and more.
Torque newsletters reach an engaged readership every week, delivering news and views for the industry.
---
Ascential is an international business-to-business media company. We inform and connect business professionals in more than 150 countries through market-leading Exhibitions & Festivals and Information Services.
Ascential powers the UK's largest trade show Spring Fair & Autumn Fair.
---