Avron Trading Ltd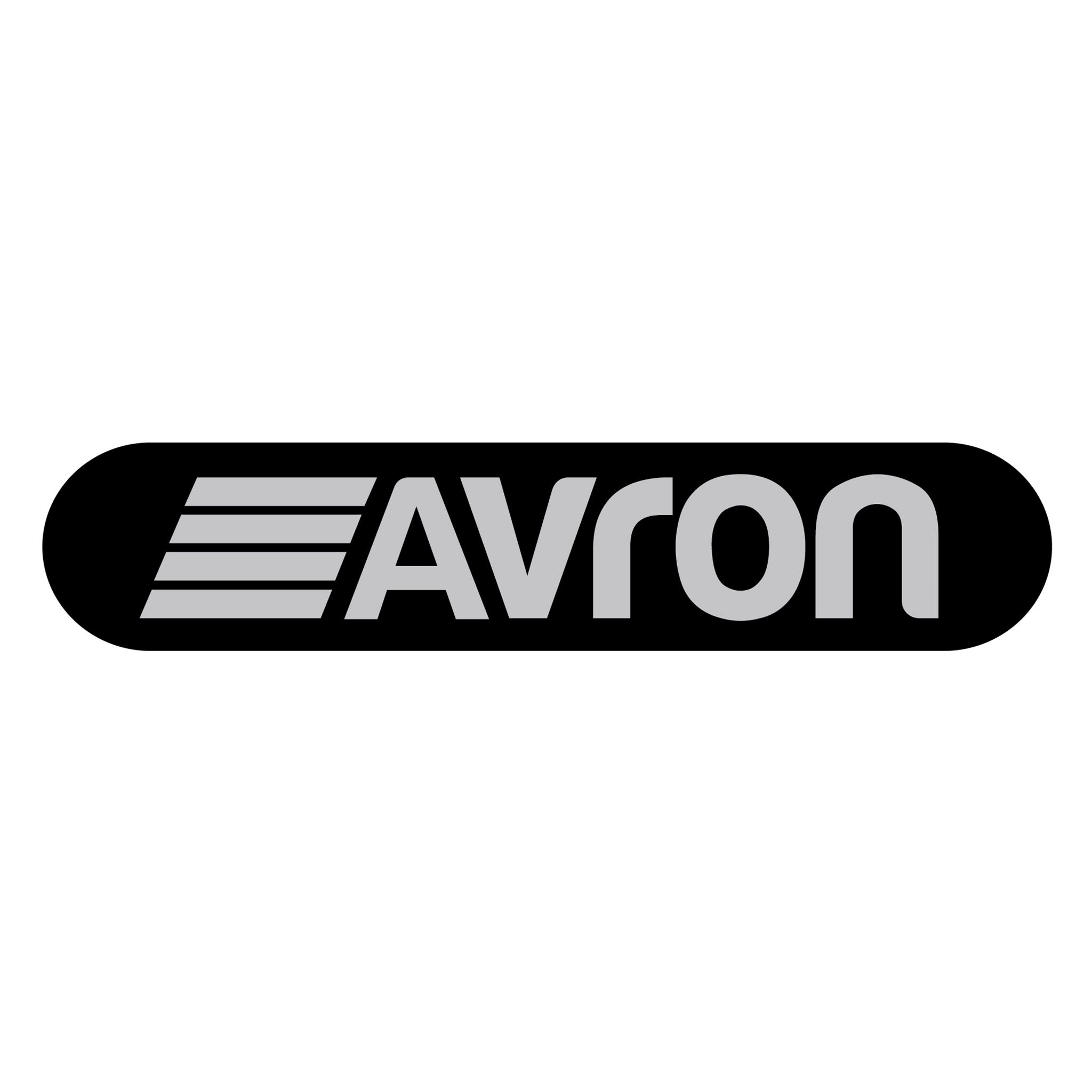 Ground Floor
16 Progress Business Centre
Whittle Parkway
Bath Road
Slough
Berkshire
SL1 6DQ
01753 639771
Avron Trading – Our mission is to provide a product range to satisfy all our customers and our ability to source, design and innovate that makes us a cut above the rest. With expertise in product branding, complimented with excellent sourcing, we are continually able to provide the customer with a premium and competitive package without compromising on quality. Offering an unmatched level of availability, service and knowledge; you can be sure that your order is in safe hands every time.
The benefits to our UK and international partners working with Avron include:
Our aim is to provide a product range to satisfy all our customers and it's our ability to source, design and innovate that sets us apart from others.

Competitive pricing

Extremely low minimum order quantities. You can order even in inners to create the range

Low lead times from our UK warehouse. We aim to have goods ready for dispatch within 24 hours of placing an order

FOB option, sourcing from our far-east warehouse, depending on required quantity

Our senior sales team will help develop local business by visiting your major customers with you to present Dekton and our other brands and demonstrate the value we can add to their business.

Dedicated Avron account manager, who will handle all communications, thereby making interaction effective and efficient.

Live stock availability from our website, as well as the facility to place orders.

i

Pad APP, which is available to you to download on your iPad and once we have approved the request, you will have access to the powerful information on the app, including pricing, current stock availability and the ability to place orders whilst on the move.

Our marketing team offer full marketing and promotional support by tailoring catalogues specifically to your business, email campaigns, create POS for your market and branded displays as shown below.

We

specialise

in tailor-made solutions, so all you have to do is sit back and let us do the work:

Range planning

Develop bespoke 'Value' or 'Professional' ranges

'Price point' promotional activity

Offer a high level of availability, service and knowledge so you can be sure that your order is in safe hands every time.
DEKTON – PROFESSIONAL TOOLS FOR TRADE AND DIY: With over 700 products across the range, Dekton provides professional products at practical pricing. The full programme covers traditional tools and DIY products. High quality packaging and competitive prices, retailers are presented with a wide range of products with high impact merchandising.
MONTOYA –CAR CARE ACCESSORIES FROM CLEANING, PROTECTION, LIGHTING & MUCH MORE: Montoya was launched due to high demand from our customer base for a concise car care product offering. The range will consist of around 100 products which will allow easy merchandising within the retail environment. Focus will remain on good quality well packaged products with promotional products planned for the end of the year.
MAXIFIX – ADHESIVES, TAPES ROPES, SECURITY AND HOUSEHOLD ESSENTIALS: A tried, tested and evolving brand, Maxi Fix continues to successfully provide the trade with a range of quality solutions. Focusing on domestic DIY necessities such as glues and adhesives, and tapes, Maxi Fix provides both retailer and consumer outstanding value for money.
OAKDENE – QUALITY GARDEN PRODUCTS: Oakdene provides both the gardening enthusiast and the trade professional, practical products ranging from secateurs, pruning shears, extending anvil and bypass loppers, spray guns and tap connectors to name a few of our selection of gardening accessories.
---
Brands of Avron Trading Ltd